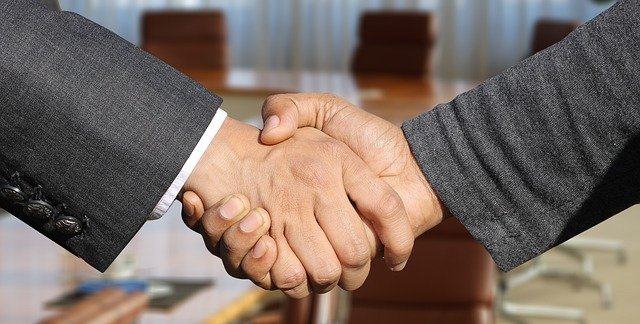 Personal injury can involve more than just automobile accidents. In the world of the law, we lawyers must act reasonably. I've taken on many cases where someone was injured, through no fault of their own, and it wasn't because a property owner failed to clear ice and snow on a sidewalk or a careless driver was focusing more on the cell phone instead of the road and caused a wreck.
I've represented people who were injured where other lawyers probably wouldn't have taken their case. And I turned it into a case. One such case involved a man that was left stranded out overnight trapped under a piece of equipment. The equipment was on top of him because he had made a misjudgment. But his employer didn't go looking for him and didn't rescue him, and he paid a high price. Other lawyers turned this case down. I moved forward on it. As I thought that "By gosh, somebody should've done something to go look for him."
Don't point fingers at the dead
I tried a grain elevator explosion case where all the evidence made it look like the man who died in the explosion was the one negligent who had caused it. The jury disagreed with that and found that the elevator was responsible, not the victim, who is now dead and couldn't defend himself. He was an easy target for finger-pointing.
I represented an elderly woman who fell into a fire escape that wasn't adequately covered. The property owners didn't cause her to fall, but they also shouldn't have had an open shaft where she became trapped. The firefighters had a challenging time getting her out, and she almost died. Other lawyers wouldn't take this case. I said, "By gosh, we shouldn't have these open, exposed hazards." And the jury agreed. They did put some fault on her. And that's only fair. But the significant failure was not having it protected and covered up. Again, they didn't cause her to fall, but they didn't protect her when she did. A property owner has to be reasonable. And personal injury involves acting reasonably to avoid injury to fellow members of society.
Turned down by another lawyer? You may have a case.
If you have a personal injury case that was turned down by another lawyer, it does not mean you do not have a case. By gosh, it may mean you don't have the right lawyer.
My name is Steve Howard and I might be the right lawyer at the right time for the right reason for you. Contact me or call my office for a case review.